A Full 360° Development Partner
Offering a full spectrum of services that encompass end-to-end management of all key functions and phases of a project life cycle
From technical/financial conception of the project to its single source design derivation and project management leading to its successful completion…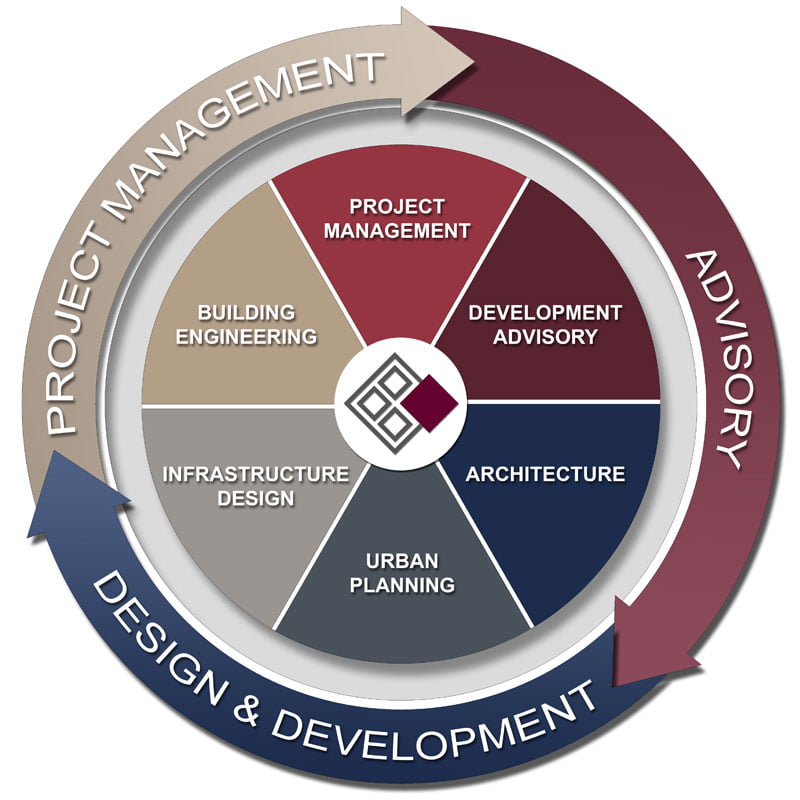 DISTINCTIVE STRENGTHS
Spearheading some of the largest and most prestigious projects throughout the country.

Multi-disciplinary capability in design and project management.

Multi-disciplinary teams of professionals include Economists, Financial Analysts, Architects, Urban Planners, Engineers and Project Managers.

Key experience of assisting in transaction structuring and advisory projects under the REIT model.

360° capability of ensuring a viable conception, integration and management of multi-disciplinary services leading to successful delivery of projects.

Ability to leverage services in major development projects as strategic partners.
Top international Quality Management, Health-Safety & Environmental certifications.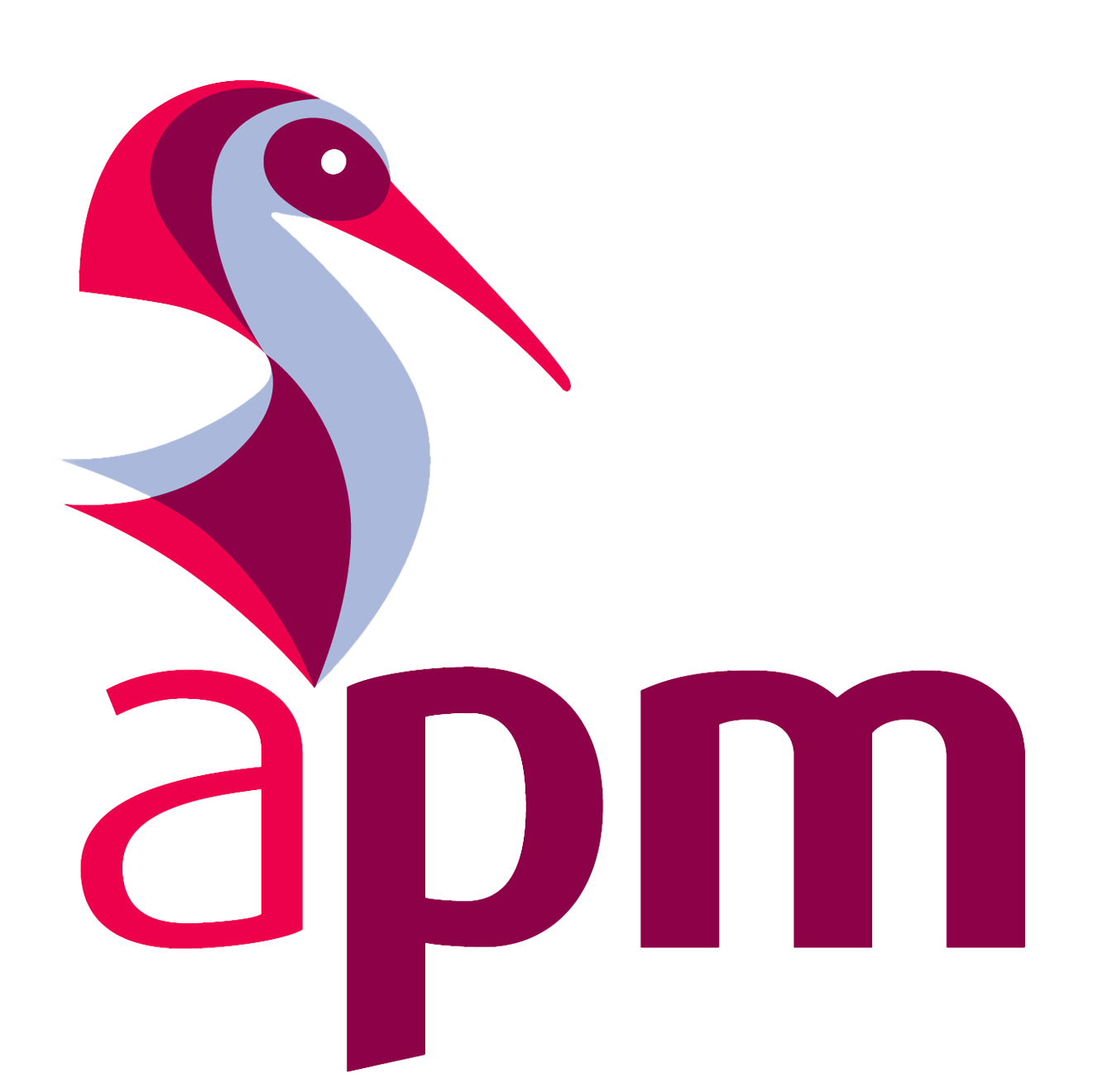 An extensive development experience backed by strong industry acumen allows the seamless management of our projects from conception to close-out.