Promag is Arête's lead firm which provides a unifying umbrella to the Groups 360° solution approach through its constituent firms
OUR PHILOSOPHY
The Development Advisory unit at Promag, approaches projects from an outside in perspective, focusing on the technical and financial viability, built practicality and the specific requirements of a project's target market. The Company can create a viable development structure for a project and carry it the full circle based on its Project Management capability. It is this aspect which sets Promag apart as a 360° Development Partner in a project.
Once a primary scheme, based on cost and market suitability parameters is determined, the project is often carried forward by our affiliate design firms under the oversight of Promag's Design Management expertise. We specialize in large scale developments where we can effectively deploy our multi-disciplinary Design and Project Management capabilities.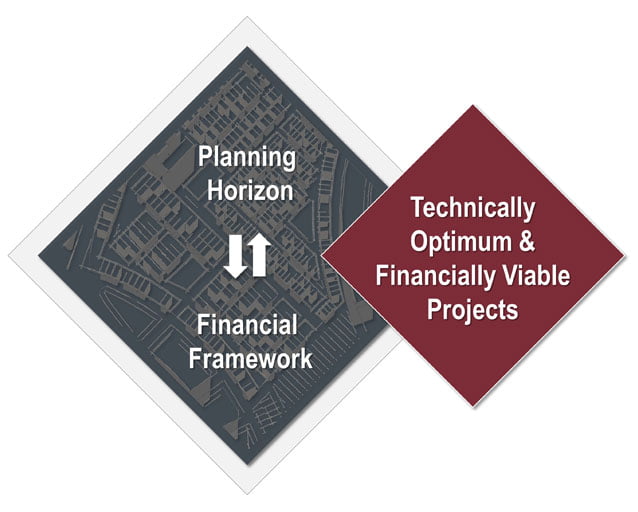 KEY PROJECT SECTORS
Housing Estates and Infrastructure

Roads, Highways and Bridges

Residential, Office & Commercial Buildings

Water Supply, Stormwater Drainage & Sewerage

Public Health and Environmental

Power Generation and Distribution
End-to-end
A unique full spectrum of services leading from the conception of a technically and financially viable project to its successful delivery.
Multidisciplinary
Combined expertise from different disciplines to address design challenges and complex situations and, accordingly, develop holistic solutions.
Financial Viability
Seamless delivery of large scale development projects while achieving technical and financial benchmarks.
Helping achieve the project aspirations of our clients and to progress their portfolios.