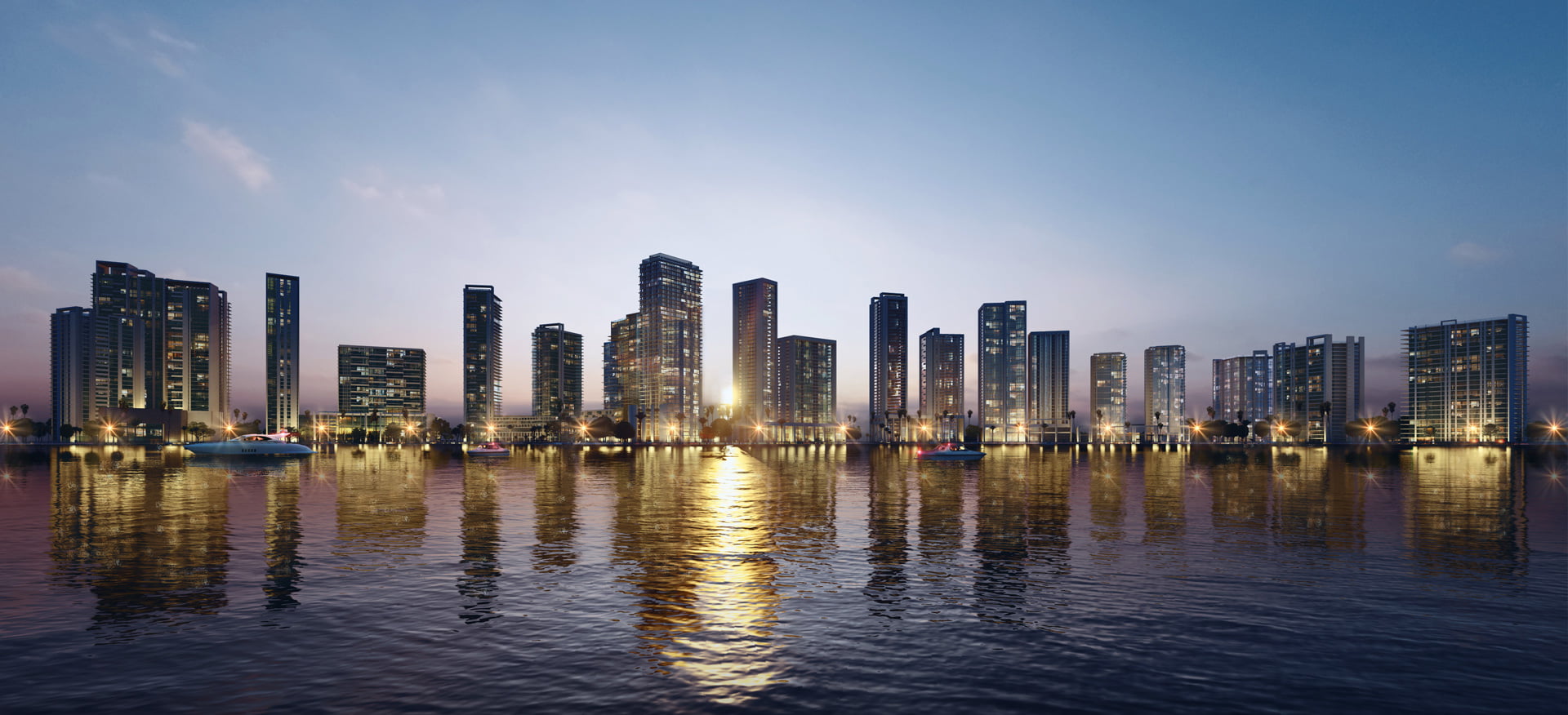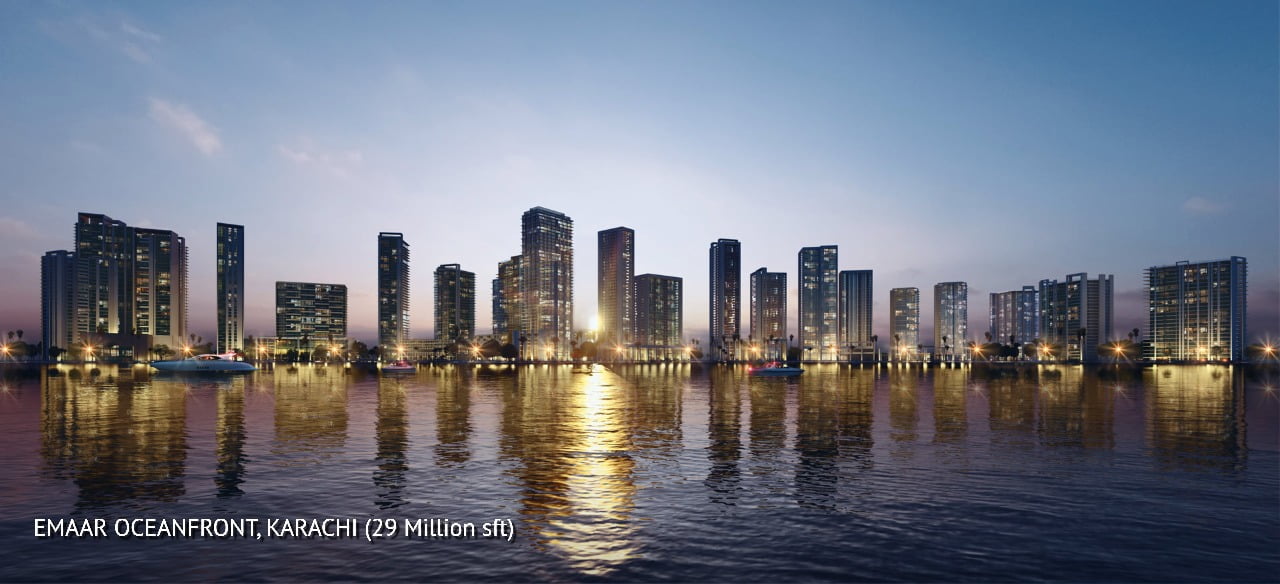 EMAAR OCEANFRONT, KARACHI (29 Million sft)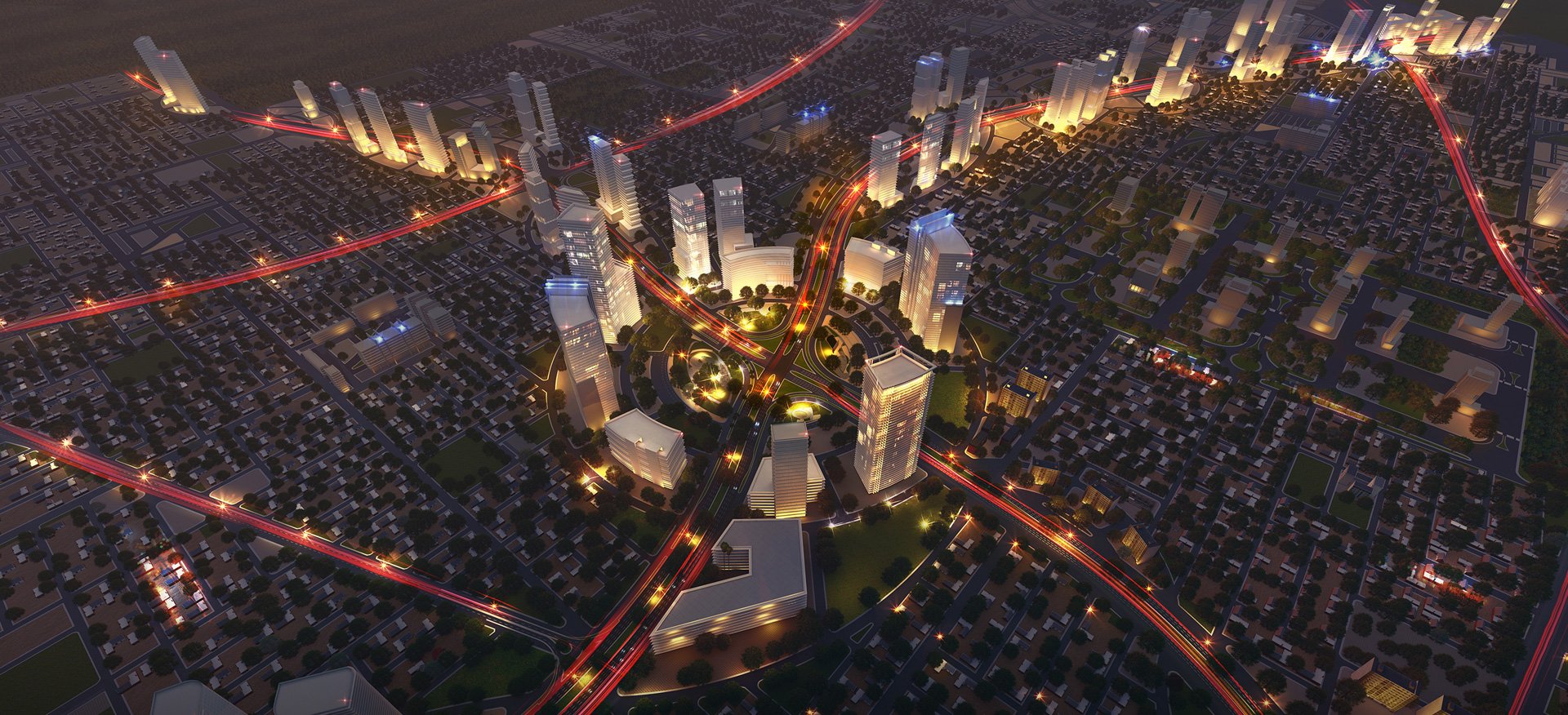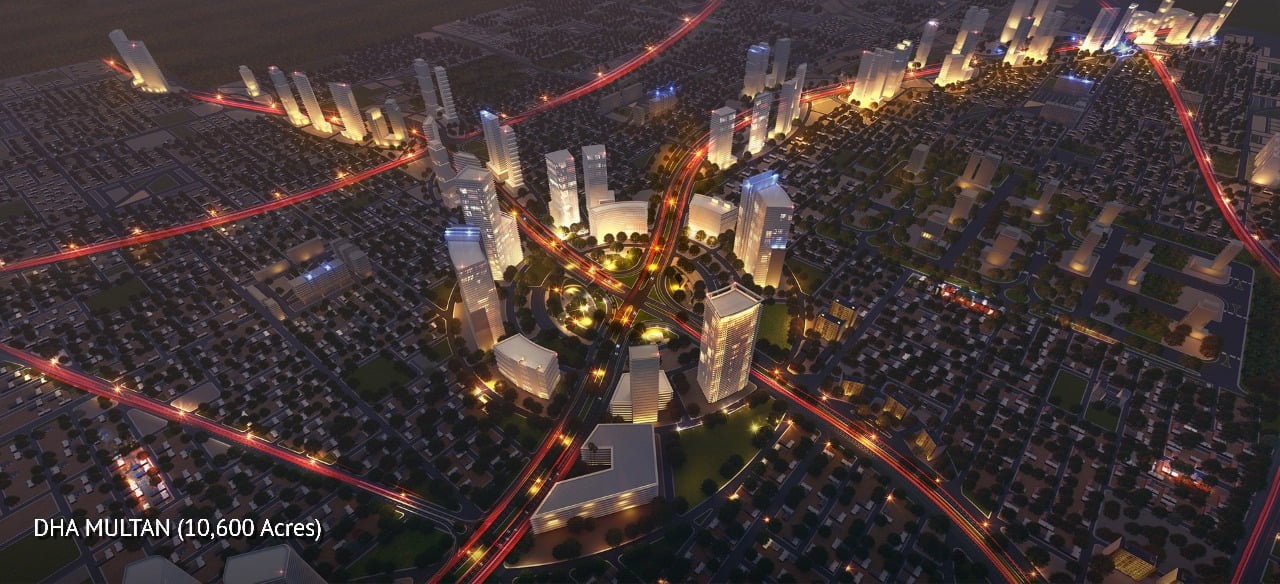 DHA MULTAN (10,600 Acres)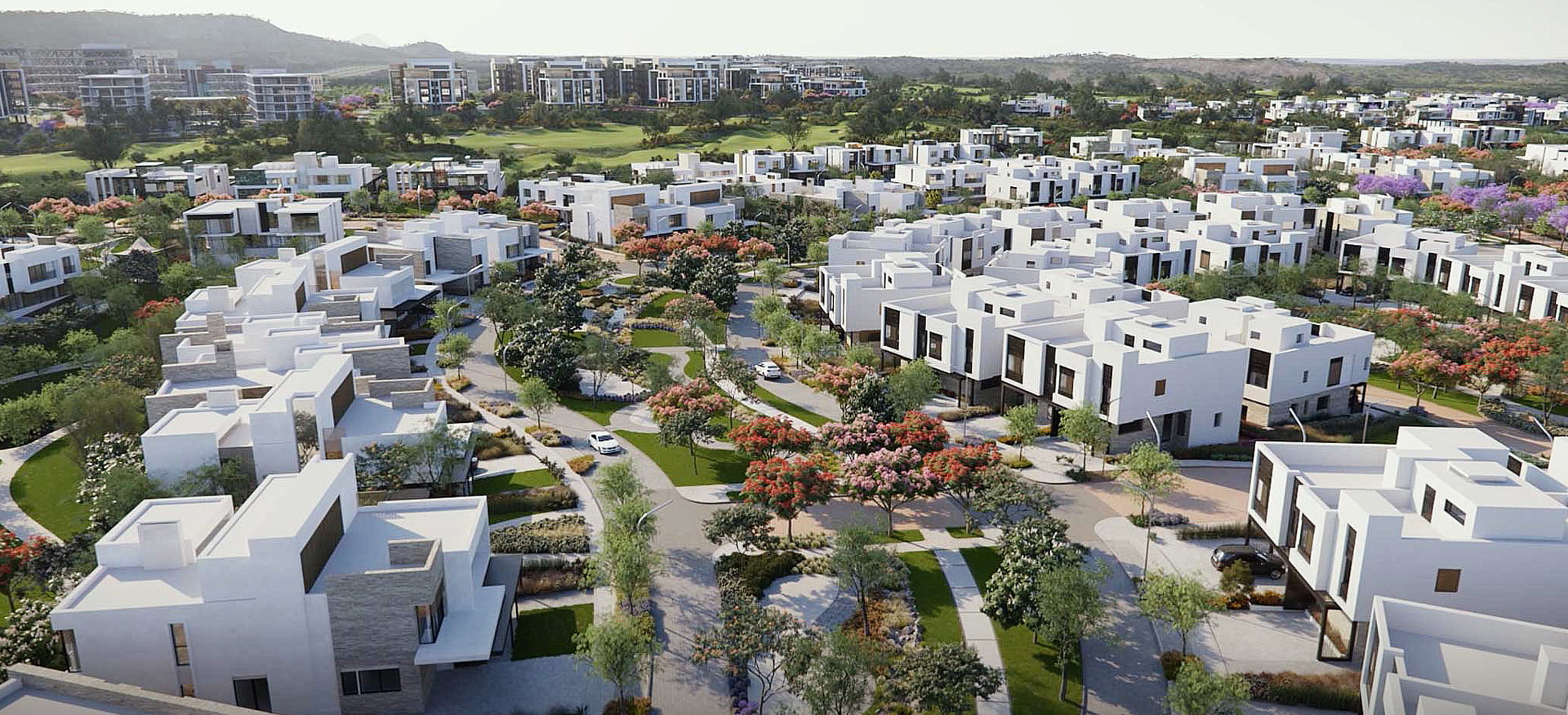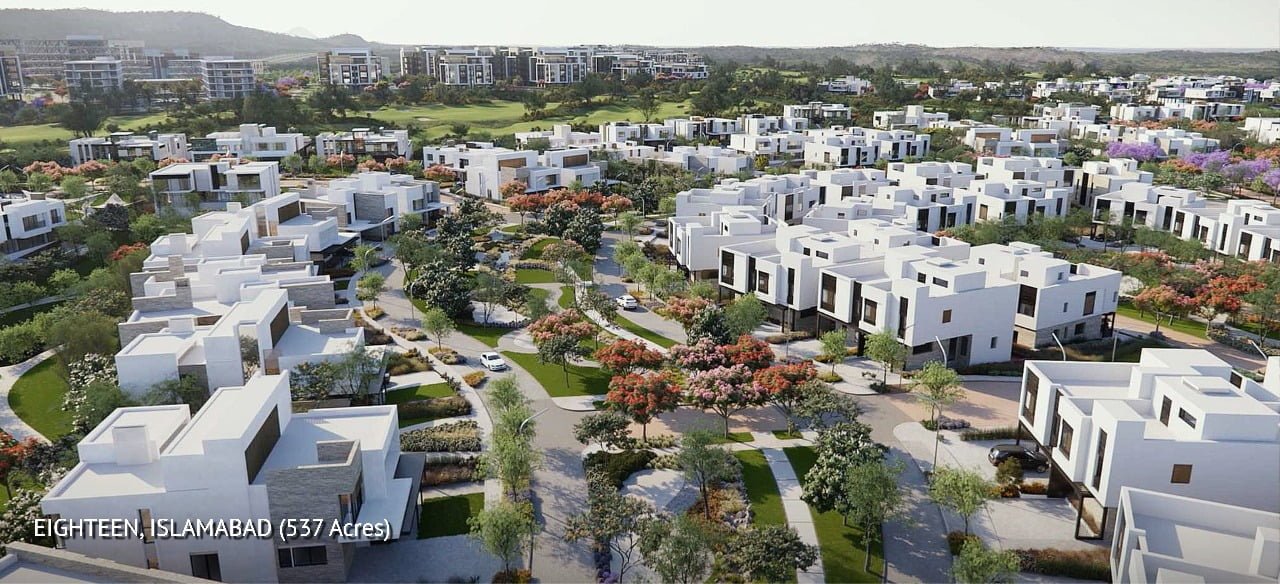 EIGHTEEN, ISLAMABAD (537 Acres)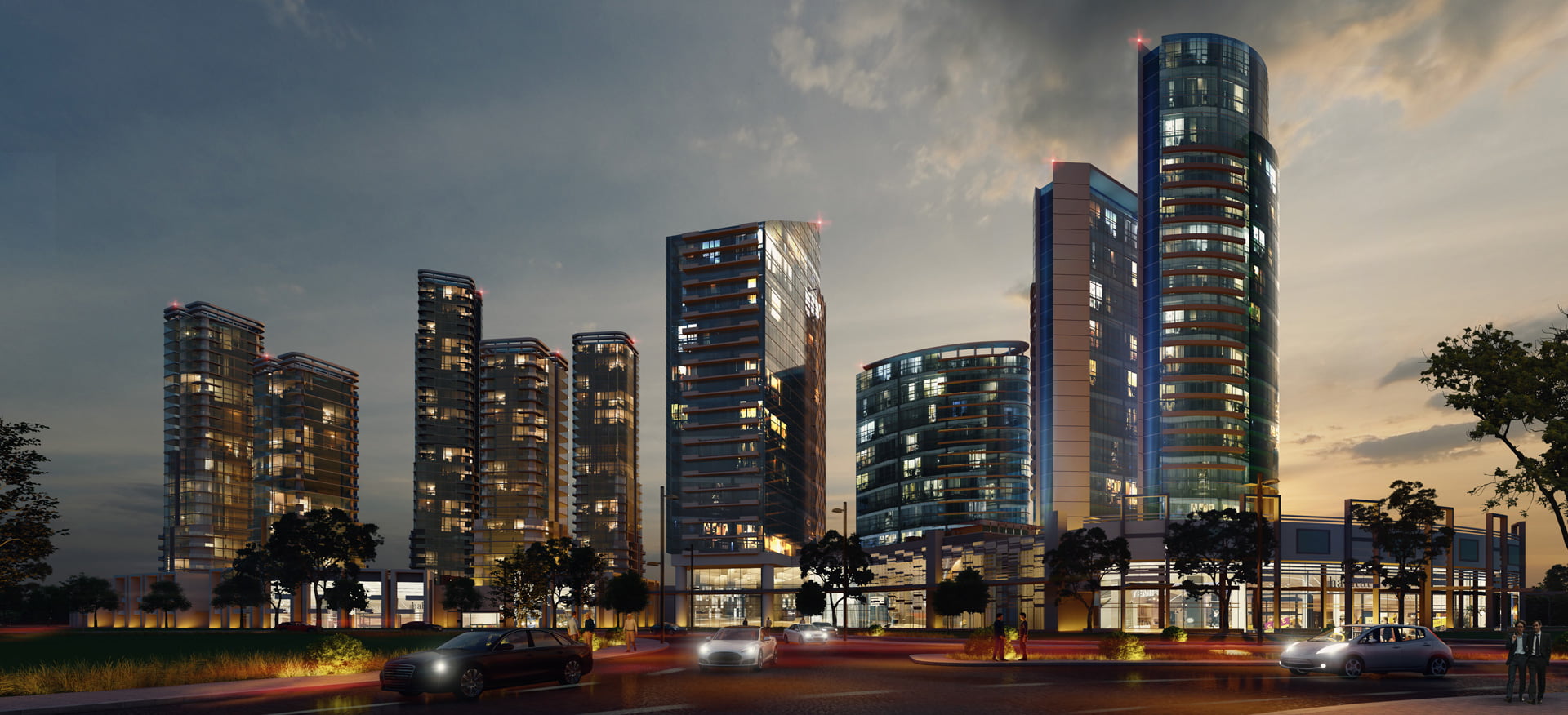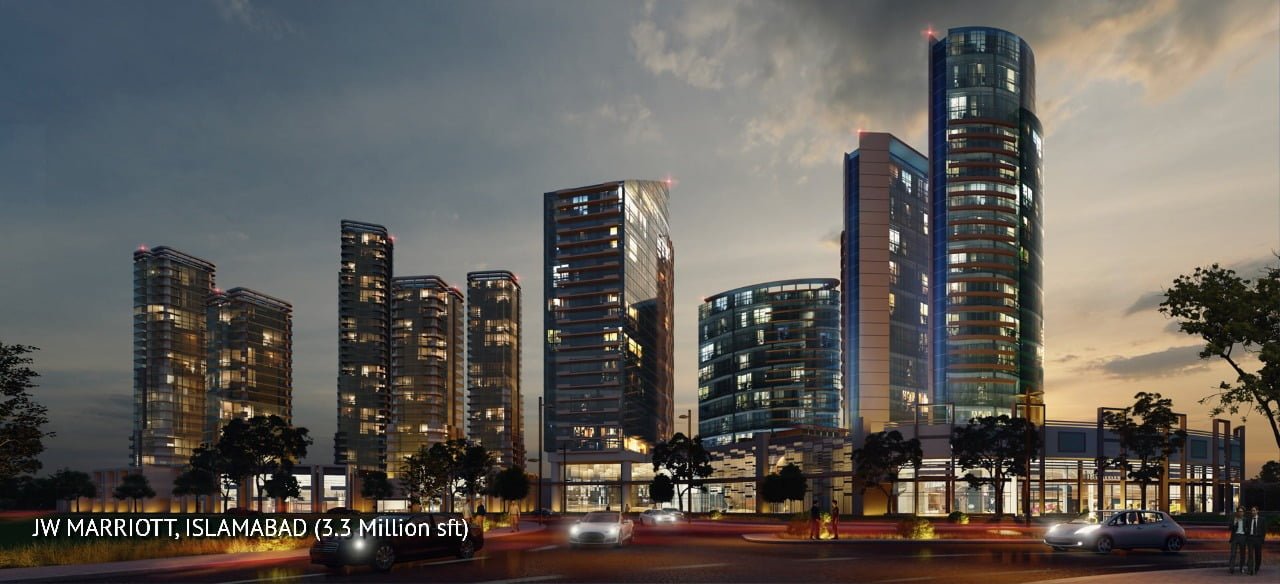 JW MARRIOTT, ISLAMABAD (3.3 Million sft)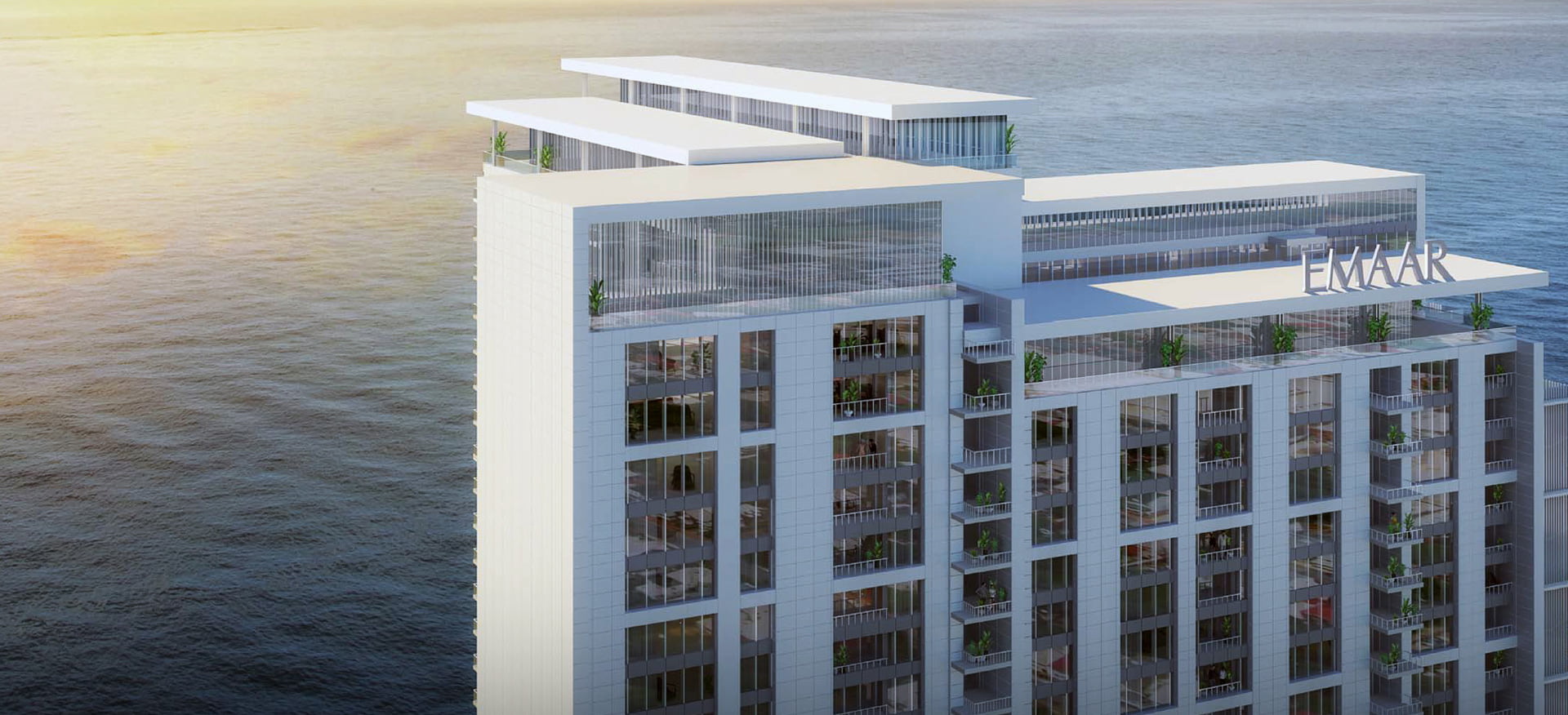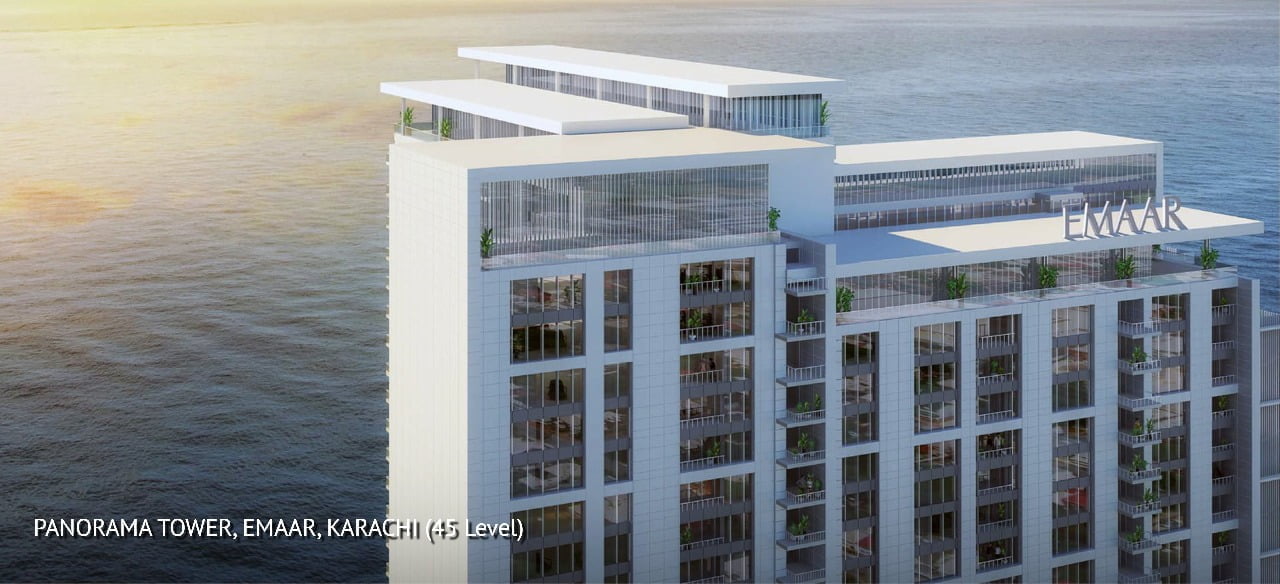 PANORAMA TOWER, EMAAR, KARACHI (45 Level)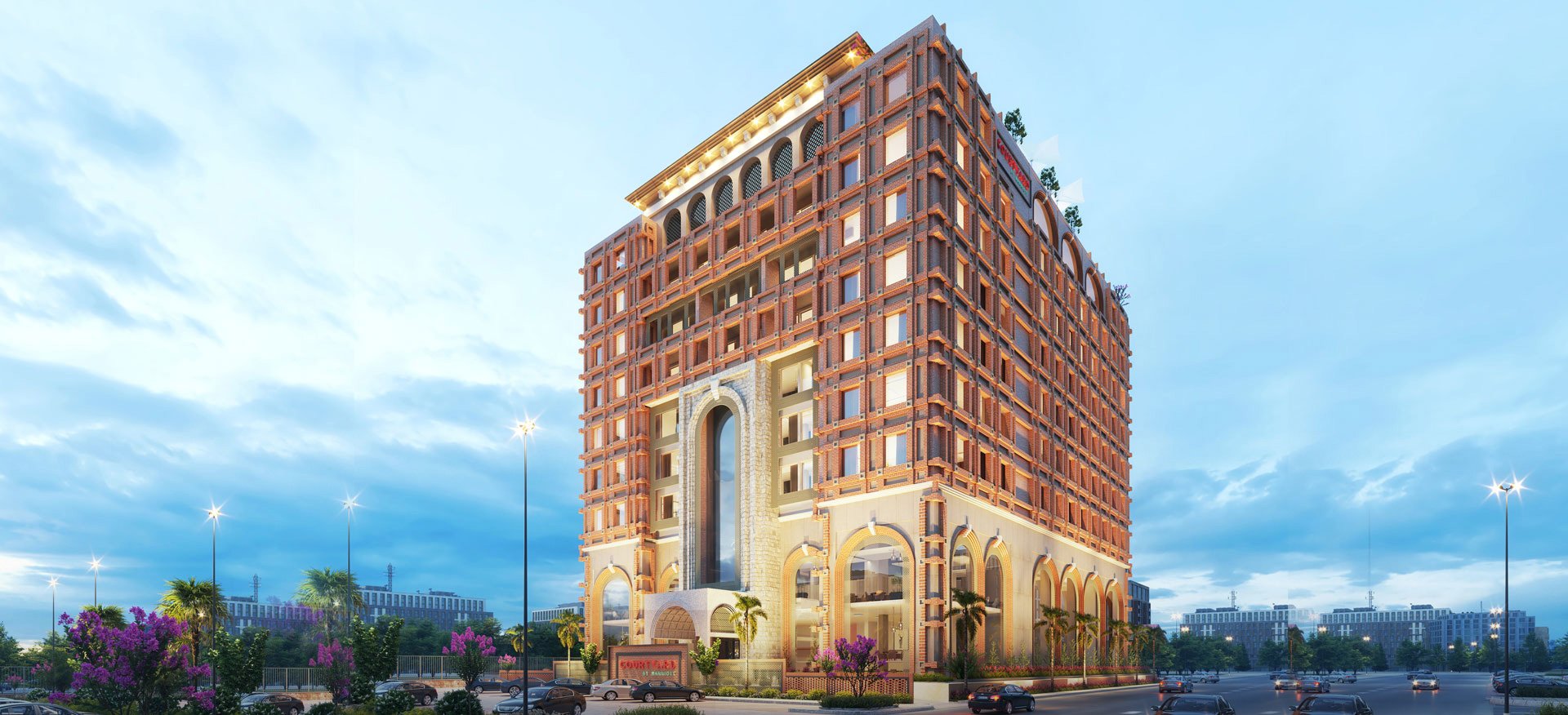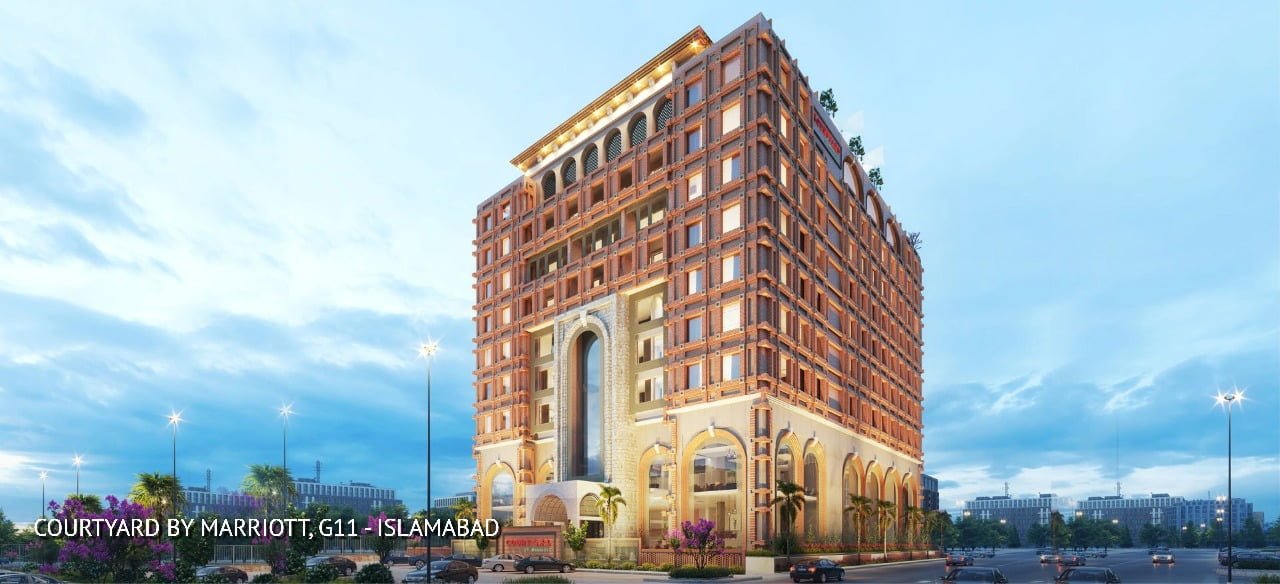 COURTYARD BY MARRIOTT, G11 - ISLAMABAD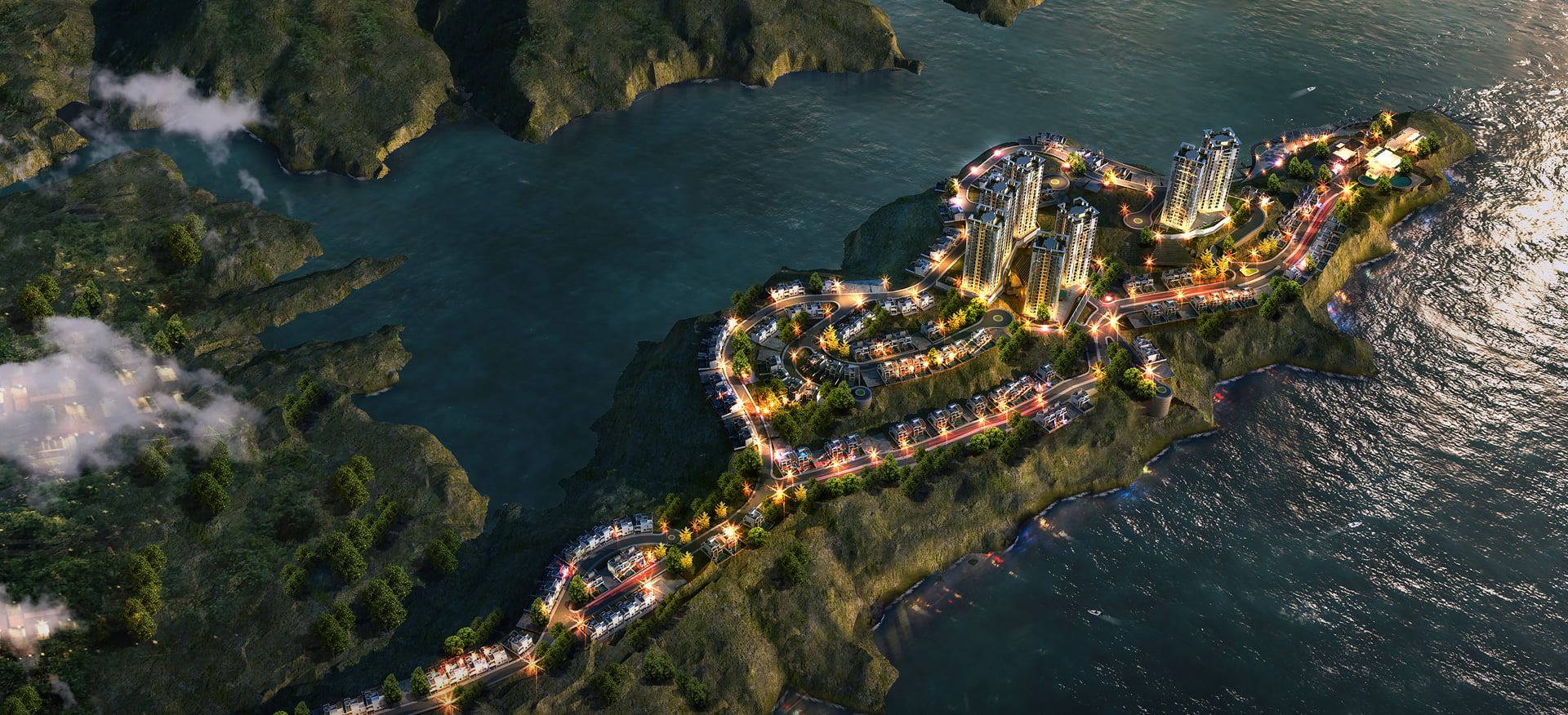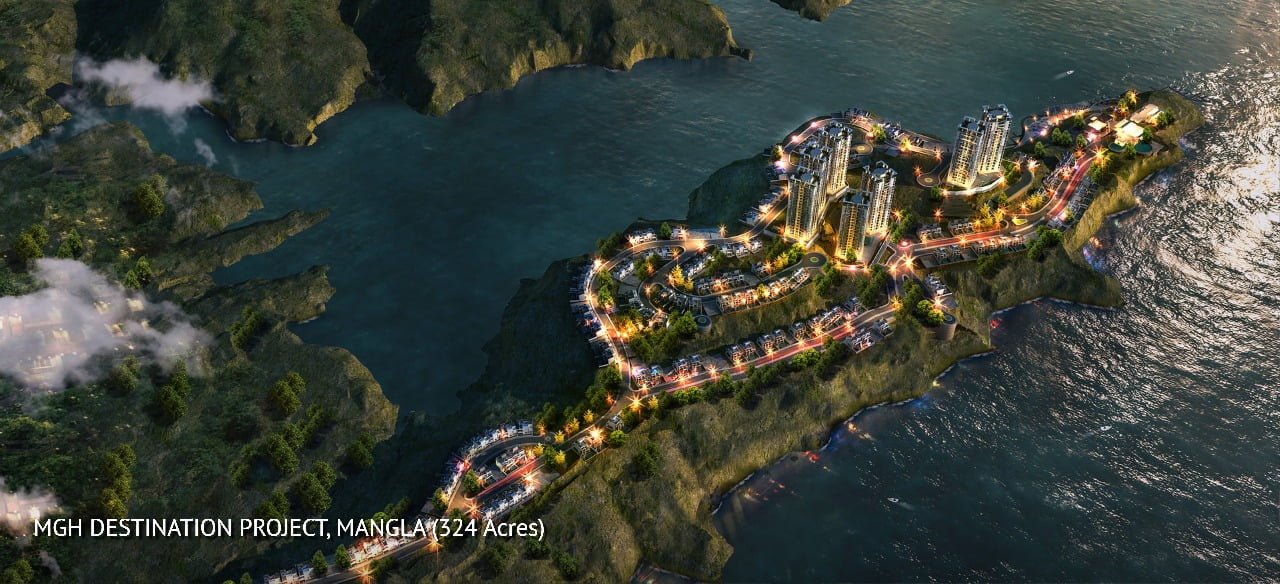 MGH DESTINATION PROJECT, MANGLA (324 Acres)
PROMAG is Arête's lead firm which provides a unifying umbrella to the overall scope of the Group's 360° solution approach.
Its core expertise in Development Advisory and Project Management, inclusive of Multi-disciplinary Design Management, define the commencement and then the entire life cycle of a development project.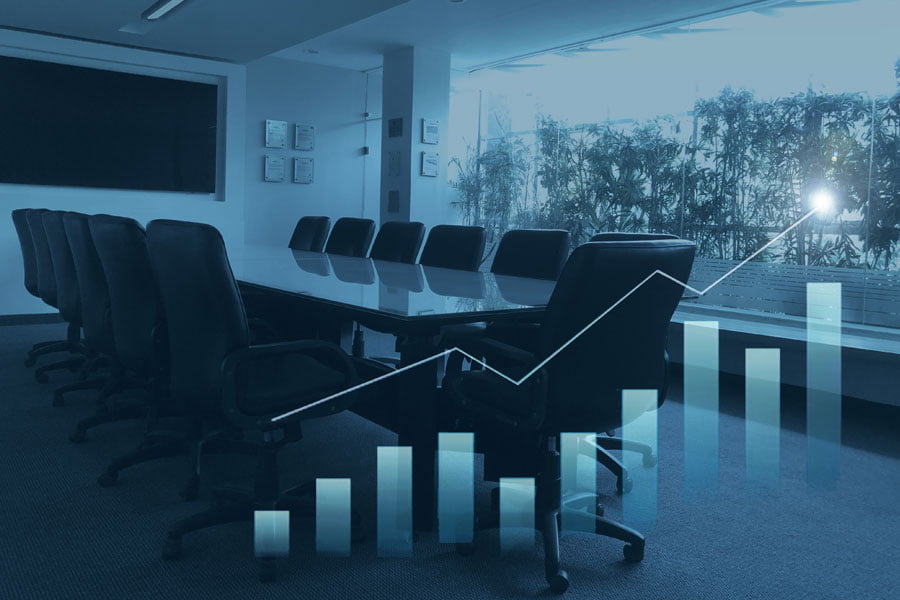 Arete's core values are rooted in striving towards excellence at all levels of operation. This has been the bedrock in creating an organization which provides comprehensive solutions and services, while pushing the bar of distinction further in its industry and rendering the organization unique and unparalleled.
Encompassing three distinct firms, the Group provides integrated services in Development Advisory, Project Management, Architecture, Urban Planning, Infrastructure and Engineering Design. In essence Arete offers a 360-degree, complete suite of services required to take a project from a Viable Concept to Delivery.
"At Arête Group we aim to serve our clients by creating value through multi-disciplinary professional excellence and utmost diligence."
Your continued successive engagement on our large-scale projects at the Ocean Front development is a testimony of our appreciation for your Company's professional capability and competence.
We take pleasure in acknowledging the Services which your Company has been providing on fifteen (15) of our ongoing contracts for the above project. The diversity of disciplines being managed and the professionalism of your team is appreciated.
You were engaged when the project was in its early embryonic form and your participation in bringing the project from its inception to its present stage of development is greatly appreciated. The multidisciplinary effort produced by your team was of high quality and met the expectations placed on your company.
The Development Advisory Services provided by your team as a part of our consortium, comprising top financial institutions and a renowned international developer, were critically significant. The unique ability of your team to integrate a complex development process into a viable commercial transaction is remarkable.
The pioneering work undertaken by your team in Development Advisory and Transaction Structuring was of significant value. This work has set the basic framework for Pakistan Railways to undertake its future Asset Remedial works in a systematic and viable manner.
Our long-standing relationship in advisory services for projects related to Real Estate Development has been grounded in your unique understanding and knowledge of the sector, reinforced by outstanding multidisciplinary design and project management credentials.
The hospitality component of this project has been designed for a franchise as a JW Marriott hotel. Your team has demonstrated a remarkable understanding of large-scale, high end, hospitality based mixed use projects.
I am writing this letter as a show of appreciation for the quality of service provided by your esteemed company Promag. Over the past few years, we highly valued the quality of the projects presented to Marriott, the expertise and insight of your team.
We are confident that this high-end commercial project with prime retail and hospitality segments will continue to benefit from your teams' multidisciplinary resources. The effective implementation of Marriott International's technical standards/requirements by your team would remain a key advantage as we move towards the successful realization of this landmark project.